Eviction Services
When renting out their investment properties, Baltimore area investors and landlords can often face the difficult situation of removing non-paying tenants through eviction hearing. These evictions can often turn very hostile and time consuming for Baltimore area landlords who have to file the notice to the tenant, then file the eviction paperwork at the appropriate District court, follow up to find the court date, gather all appropriate evidence, and attend the court hearing . Baltimore City Evictions can help you with these eviction scenarios by acting as your agent to handle the nonpayment of rent case at the justice of the peace level.
Why are we qualified to handle eviction cases for nonpayment of rent?
Our company has its roots as a Baltimore area property management firm that is offering this service as a stand alone product line. In today's global economy, many owners are not available to carry out the eviction process, and this is where our product is a solid fit for the landlord's objectives. Baltimore City Evictions will handle the eviction as their designated representative to handle the eviction. Our firm is familiar with these proceedings for the Baltimore areas, and we have been party to hundreds of eviction hearings.
With our eviction services team, you would get a representative agent to help walk you through the eviction process, file the notice, attend the eviction hearing, and file for warrant of restitution. Our eviction services team members are experienced in filing and handling eviction hearings, and our eviction team member act as a buffer against a potentially hostile situation with tenants.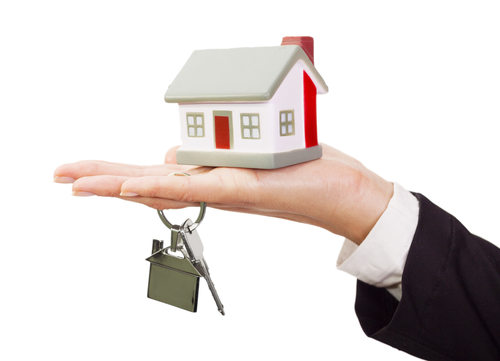 Some of the services that we provide investors are:
Client consultation to obtain all proof and keys if necessary
Contact the tenant to inform them that a eviction proceeding will be filed
Post the Notice To Vacate
Attend the eviction hearing and present the owner's case
File the warrant of restitution
Be present with the sheriff to enter the property
Send locksmith to the property after sheriff has entered the property
Take photos of the property to provide owner a glimpse of property condition
Send the owner the keys as well as photos of the property via electronic album